Breed: Malti-Poo
Sex: Female
Mom's Weight: 10
Dad's Weight: 7
Birth Date: 2/04/23
Date Available: April 1, 2023
Meet Bella, this sweetheart is a beautiful female Maltipoo. She has such great characteristics! Bella has the prettiest coloring, that sought after teddy bear face and little compact body. She's may be a cutie pie, but the best thing about Bella is her loving nature. So far, her favorite thing to do is snuggle up for some good lovin'!
This puppy is already RESERVED and is waiting to go to his new fur-ever family. Hopefully, you too can find a new puppy to complete your family by browsing our list of available puppies.
Home Again Microchip
Home Again Microchip *Required for Lifetime Health Guarantee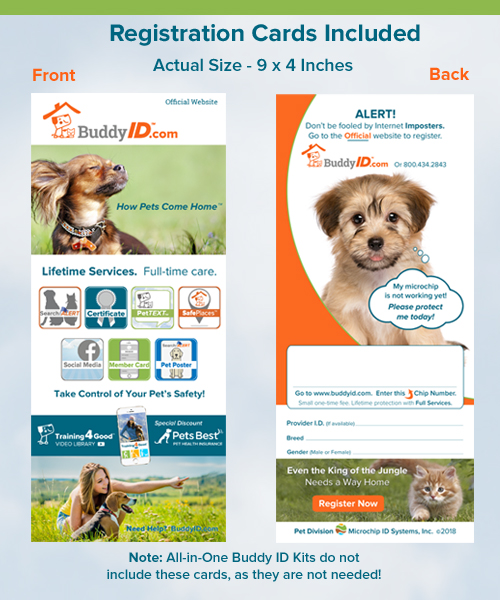 If you would like to request additional information about available puppies, please enter your contact information and we will get back to you as soon as possible. We would love to hear from you! Please read the 
FAQ PAGE
 before calling.