Breed: Poodle
Sex: Male
Mom's Weight: 7
Dad's Weight: 5
Birth Date: 09/28/23
Date Available: December 1, 2023
Love his beautiful shaggy curls and that handsome teddy bear face.  This is Bernard and he is a fun-loving male Poodle. He's has it all, personality, wit, beauty and brains! He's a great size also, not to tiny and not to big! Bernard has a compact little body and I love that! Poodles are one of the smartest breeds out there, this often is a wonderful quality when it comes to training! Poodles are just so smart!
This puppy is already RESERVED and is waiting to go to his new fur-ever family. Hopefully, you too can find a new puppy to complete your family by browsing our list of available puppies.
Home Again Microchip
Home Again Microchip *Required for Lifetime Health Guarantee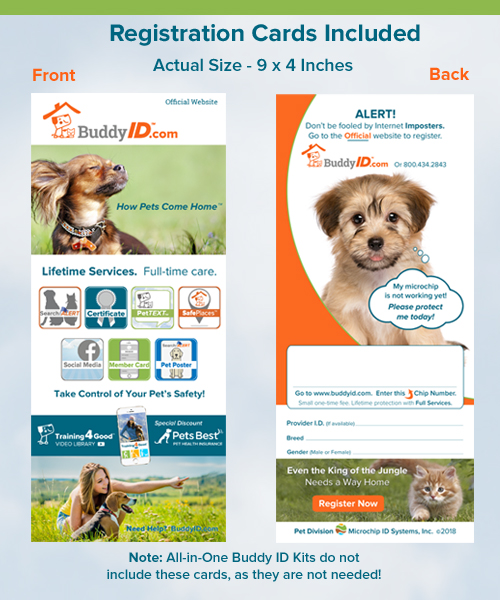 If you would like to request additional information about available puppies, please enter your contact information and we will get back to you as soon as possible. We would love to hear from you! Please read the 
FAQ PAGE
 before calling.