Breed: Poodle
Sex: Male
Mom's Weight: 5-6
Dad's Weight: 4.5
Birth Date: 2/06/23
Date Available: April 6, 2023
Poodles are an exceptional breed, they are know for their intelligence and ease of training. They are a lively and very loyal breed that are hypoallergenic and very low to non-shedding.  I could go on and on with positive aspects of this sweet breed!  This little guy is Cody and he is so cutie pie! He has that pretty red coloring that everyone loves so much!
Home Again Microchip
Home Again Microchip *Required for Lifetime Health Guarantee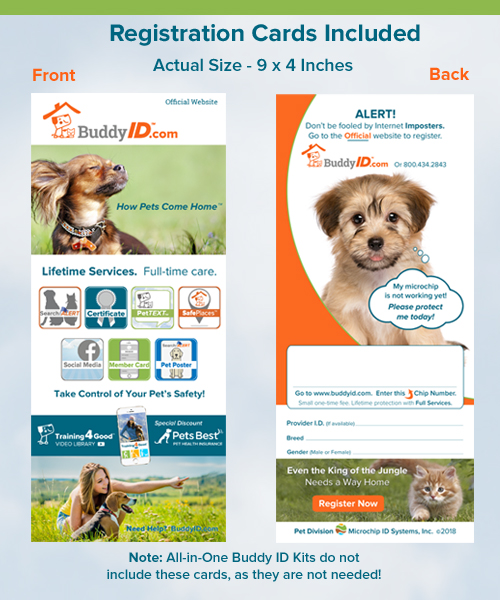 If you would like to request additional information about available puppies, please enter your contact information and we will get back to you as soon as possible. We would love to hear from you! Please read the 
FAQ PAGE
 before calling.