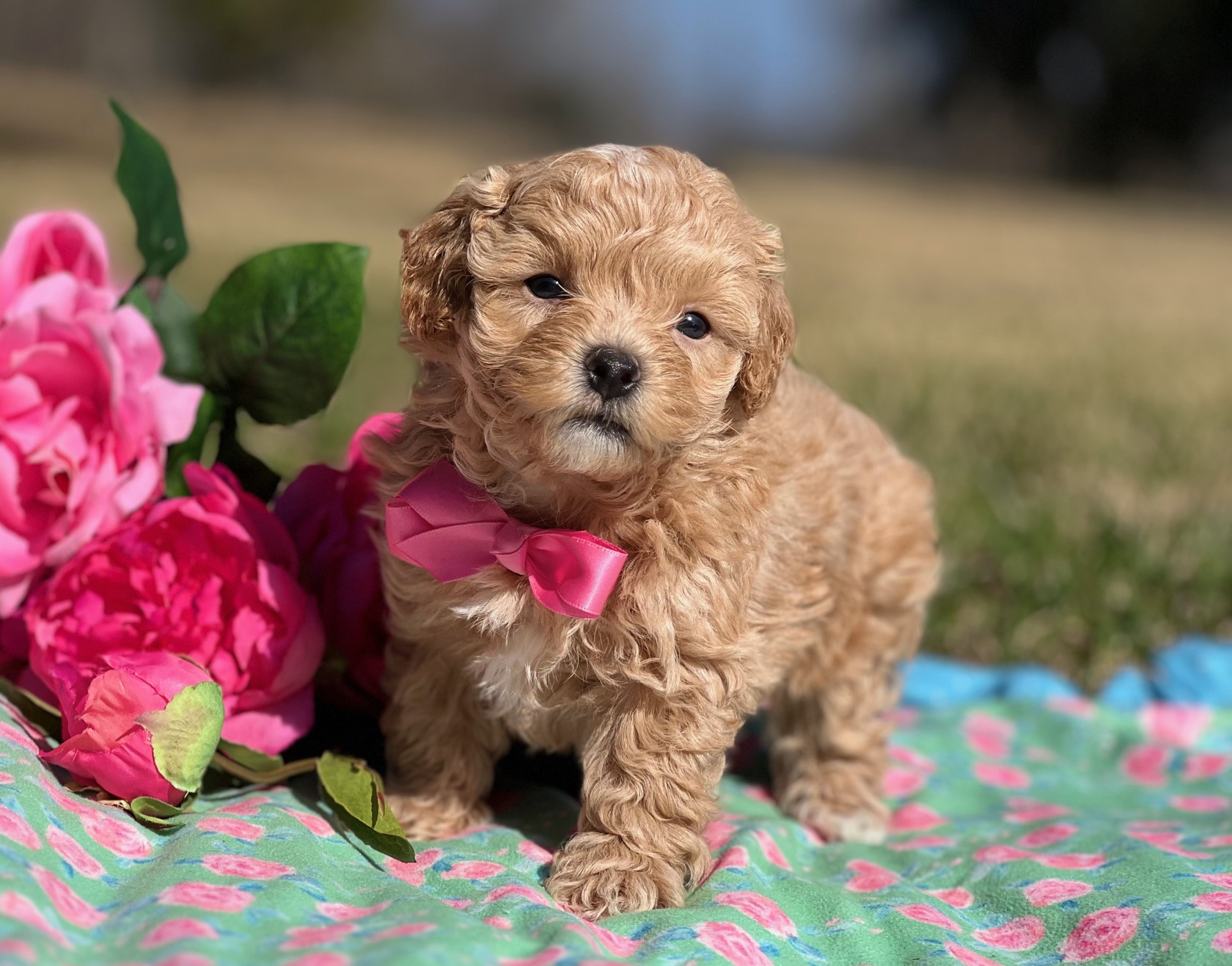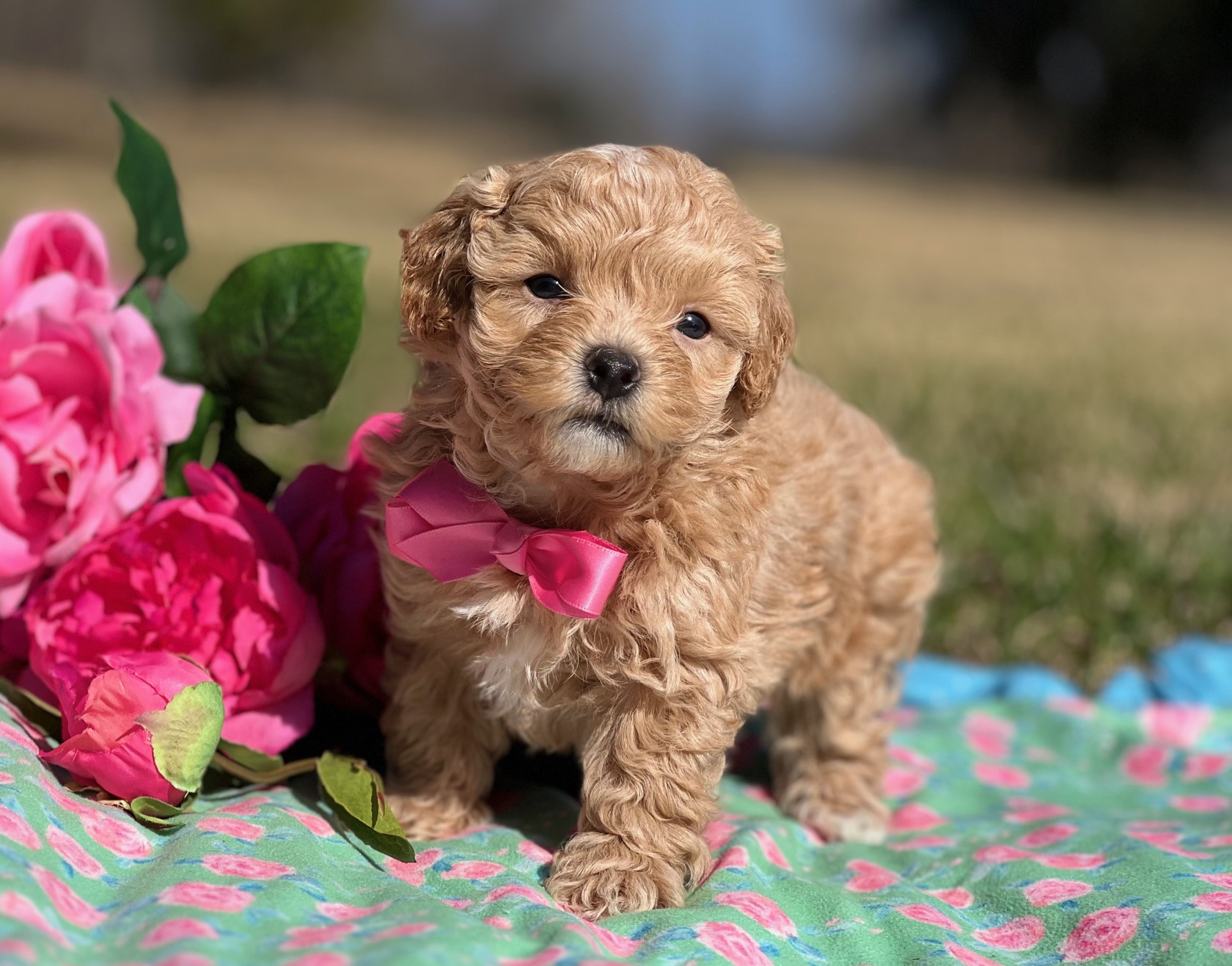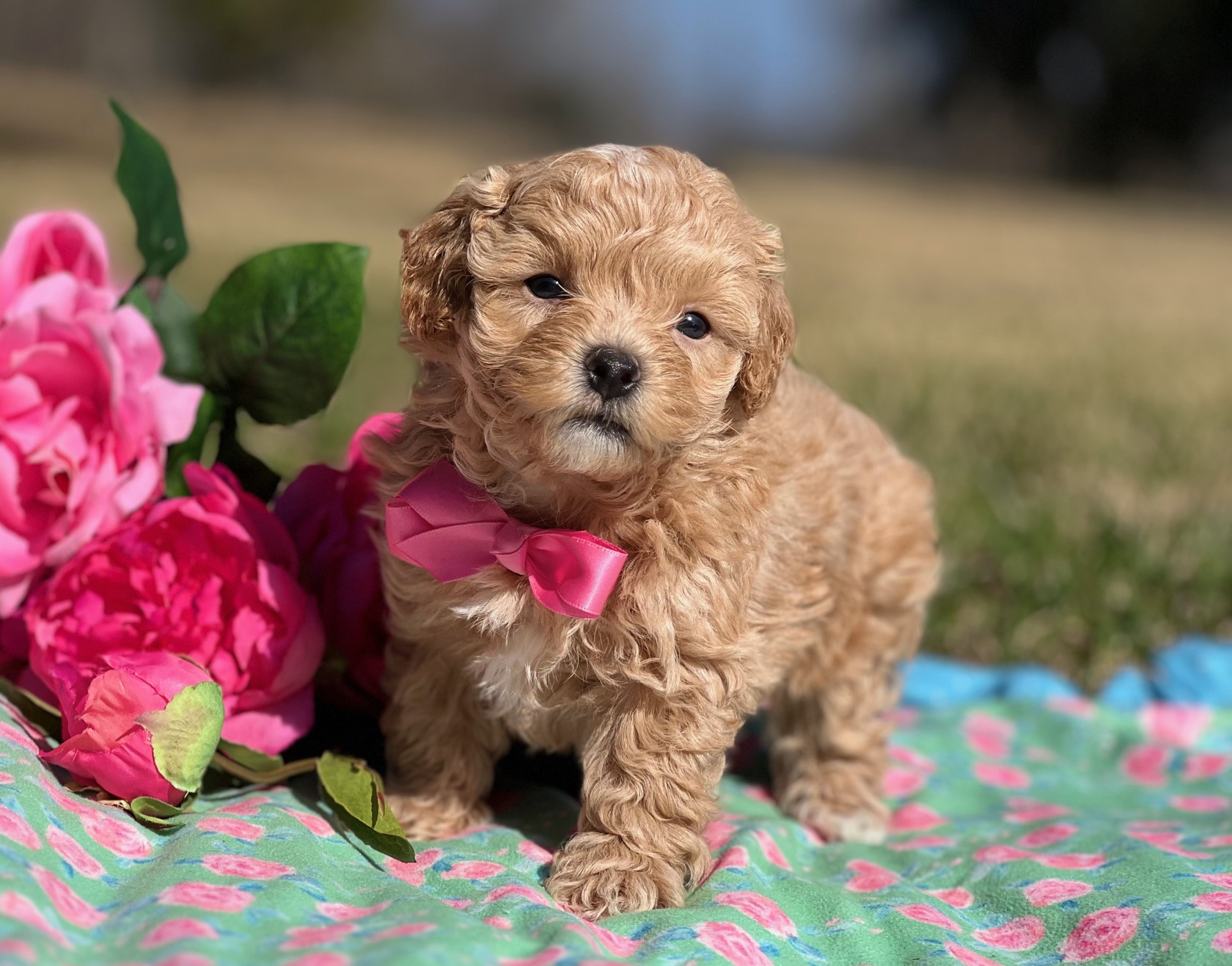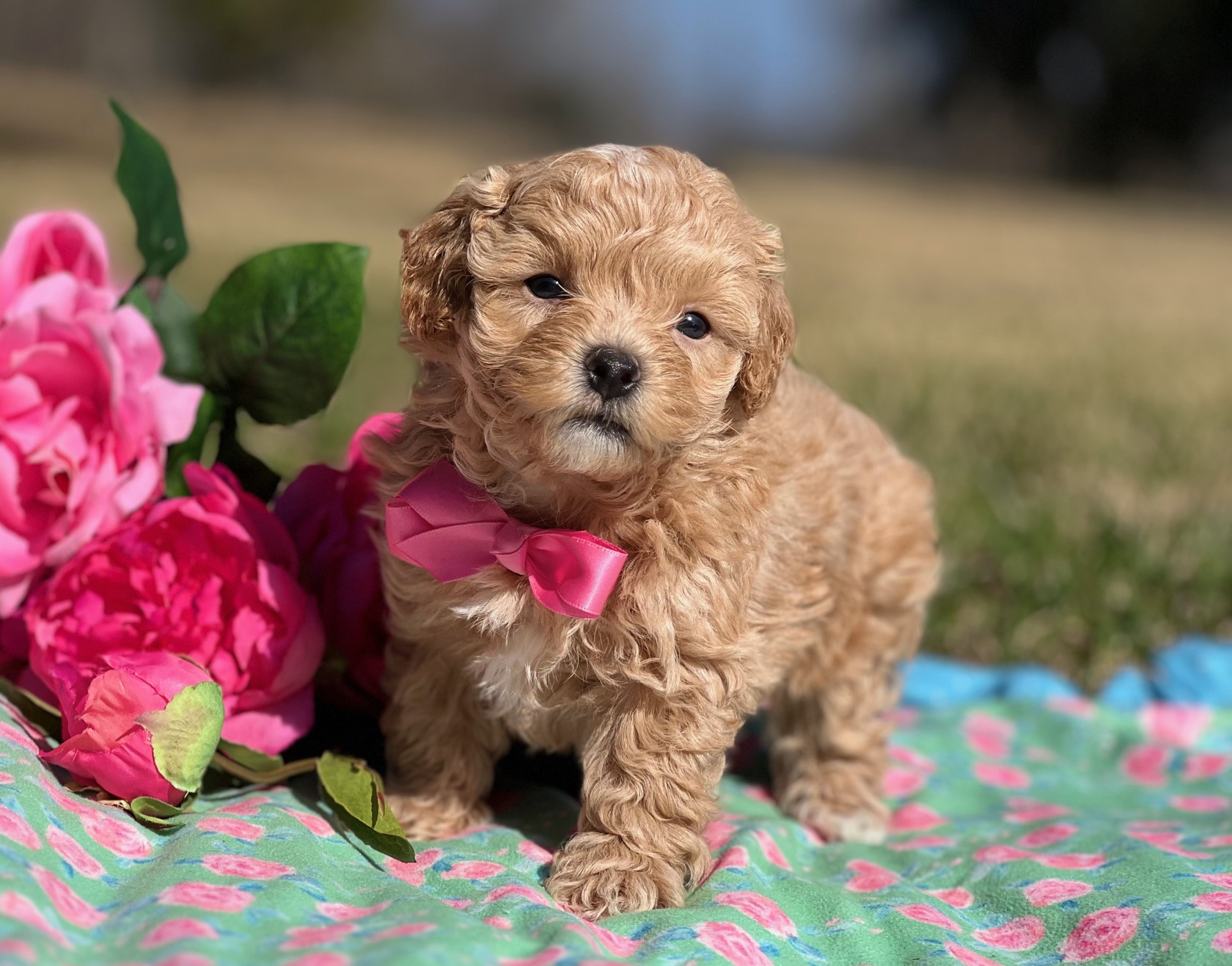 Breed: Malti-poo
Sex: Male
Mom's Weight: 10
Dad's Weight: 7
Birth Date: 12/07/22
Date Available: February 3, 2023
Check out this sweet teddy bear face! I'm in LOVE!! This sweet baby boy is a Maltipoo puppy and his name is Fraiser. He is super cute and playful, he's so cute to watch bounce around and play with his little toys. He has it all, looks and personality! Don't miss out!!
This puppy is already RESERVED and is waiting to go to his new fur-ever family. Hopefully, you too can find a new puppy to complete your family by browsing our list of available puppies.
Home Again Microchip
Home Again Microchip *Required for Lifetime Health Guarantee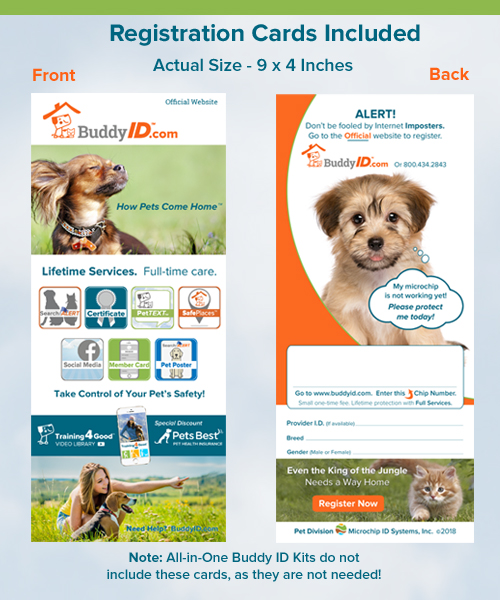 If you would like to request additional information about available puppies, please enter your contact information and we will get back to you as soon as possible. We would love to hear from you! Please read the 
FAQ PAGE
 before calling.