Breed: Maltipoo
Sex: Male
Mom's Weight: 7-8
Dad's Weight: 6
Birth Date: 10/20/23
Date Available: December 22, 2023
Christmas Time! Y'all, my pictures just don't capture the entirety of this baby's beauty. My lighting is yucky and Snoopy just wasn't in the candid mood. That's ok though, he was a trooper and put up with me for a few minutes anyways. Snoopy is a Maltipoo puppy. He is going to blossom as he grows and I can't wait to see just how much more stinkin' cute he is in a few more weeks.
Home Again Microchip
Home Again Microchip *Required for Lifetime Health Guarantee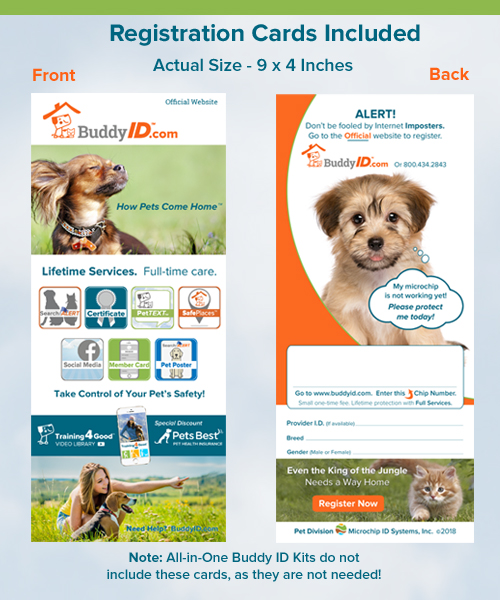 If you would like to request additional information about available puppies, please enter your contact information and we will get back to you as soon as possible. We would love to hear from you! Please read the 
FAQ PAGE
 before calling.