Breed: Malti-Poo
Sex: Male
Mom's Weight: 11
Dad's Weight: 7
Birth Date: 1/21/23
Date Available: March 24, 2023
Y'all!! This little fella is a super cuuuute Maltipoo puppy. He is one of the tiniest pups in his litter. He has that soft white coat of hair with cute apricot coloring on his ears. He's a friendly and active little fella that is sure to make a fun little companion for your family!!
Home Again Microchip
Home Again Microchip *Required for Lifetime Health Guarantee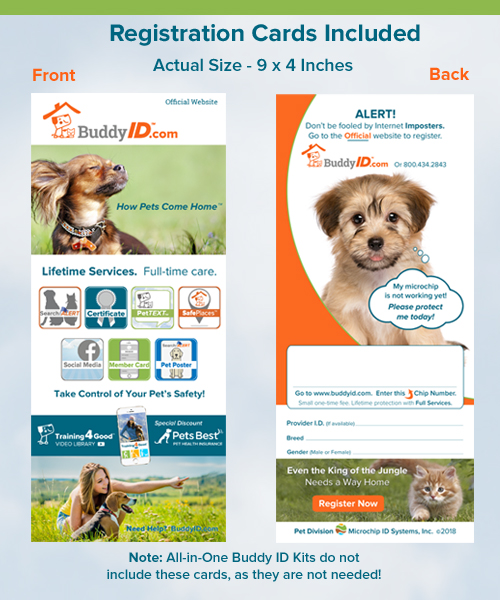 If you would like to request additional information about available puppies, please enter your contact information and we will get back to you as soon as possible. We would love to hear from you! Please read the 
FAQ PAGE
 before calling.