Breed: Poodle
Sex: Male
Mom's Weight: 7
Dad's Weight: 5
Birth Date: 07/11/23
Date Available: September 12, 2023
Oh my goodness y'all!! Just think, this little muchkin could fit in your purse and tag along every where you go. Tiny Timmy has a beautiful chocolate and white coat of soft curls and did you see THOSE EYES!! I KNOW, they are AMAZING. He will be the talk of the town wherever he goes! Poodles are very smart and usually easily trainable too! Woo wee, don't miss out!
Home Again Microchip
Home Again Microchip *Required for Lifetime Health Guarantee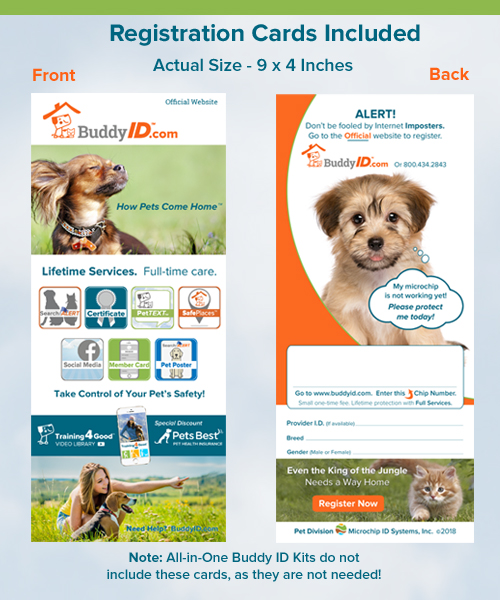 If you would like to request additional information about available puppies, please enter your contact information and we will get back to you as soon as possible. We would love to hear from you! Please read the 
FAQ PAGE
 before calling.